Audi's latest MQB platform has spawned a monster in the RS3 8V and its coupe cousin, the TTRS 8S. With 360-400bhp as standard, its 2.5L 5-Cyl engine and 4WD drivetrain propel it to warp speed at an incredible pace. For some, that's simply not enough and the performance tuning market is awash with upgrades and packages that can take it beyond 500bhp with relative ease. More power means more stress on the standard components, however, and one area in particular that suffers is the rubber engine/trans mounts. In response to that, this week, we're pleased to be releasing the following parts. PFF3-1321 Lower Torque Mount Small Bush is supplied with an outer shell and made using our stiffest Black 95A durometer material, increasing stiffness over the OE rubber bush by 40%.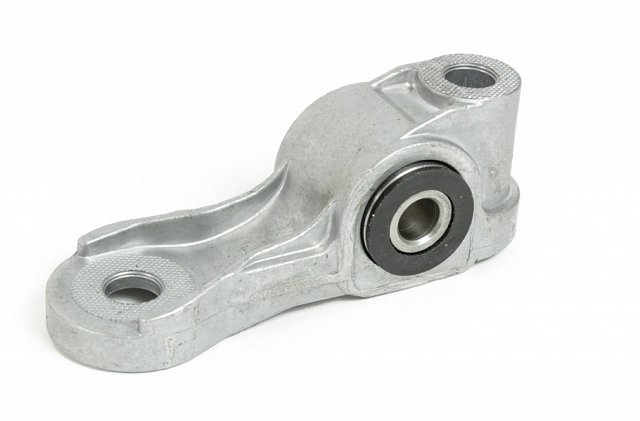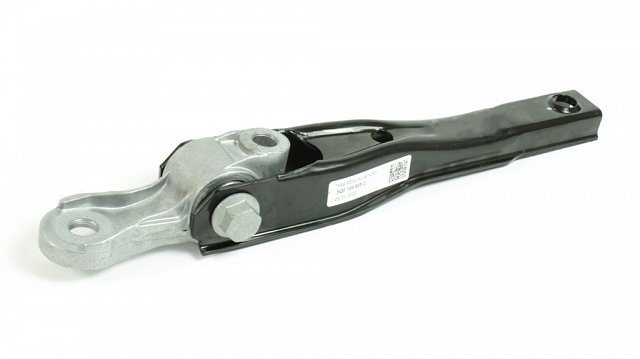 PFF3-1322 Upper Gearbox Mount Insert and PFF3-1323 Upper Engine Mount Insert are both made in our Yellow 70A material and are designed to fill the voiding present in the original rubber mounts.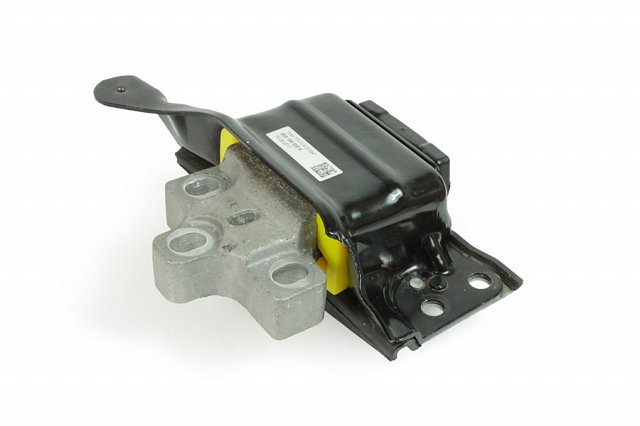 Reducing engine/transmission movement by way of upgraded inserts has the following benefits: - Sharper throttle response - Reduced wheel-hop - Improved Traction - More balanced on/off throttle handling - Prolonged life of the OE mounts A small increase in NVH, usually at idle, should be expected when stiffening the connecting mount between the engine/transmission and chassis. The harder the material used, the greater the NVH transmitted. For those who want no compromise, and ultimate performance for the track or motorsport, these inserts are also available in our Black Series 95A durometer material.
Recent Posts
BMW doesn't just build engines, they build award-winning engines and their range of single and twin- …

Audi's latest MQB platform has spawned a monster in the RS3 8V and its coupe cousin, the TTRS 8S. W …

The VW T5 and T6 have been great additions to VW's Transporter series, with a wide range of uses fro …