Since its introduction in 2013, the Mitsubishi Outlander PHEV has proven very popular in the UK. With the combination of its SUV practicality and cost benefits of being a low emission vehicle, it's no surprise that at one point it accounted for 50% of all EV (Electric Vehicle) and PHEV (Plug-in Hybrid Vehicle) car sales in the UK.
Popularity aside, a common issue that is shared with many Outlander PHEV owners is the failing of the rear motor mount, with some reports of the bush failing after a mere 10000 miles.
This failure results in a series of issues with the ride of the vehicle, most notably a knock when accelerating and a very unresponsive drive. Currently, the only solution to the problem is to replace the broken mount with a replacement OEM part. However, the short lifespan of the rubber part and the recent departure of Mitsubishi from the UK, means this option is generally a short term fix, with the potential risk of future supply chain delays.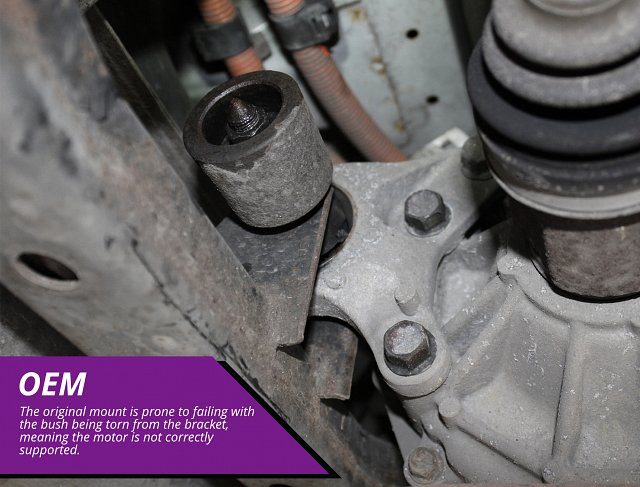 This is where we decided to step in, so this week we present to you a long-lasting and durable solution, designed to revive the responsiveness of your car.
PFR44-630 Rear Motor Mount Front Bush Inc. Bracket is a pre-assembled direct bolt-on replacement for the OEM motor mount, combining our signature Purple 80A Durometer Polyurethane material with an in-house CNC machined aluminium bracket.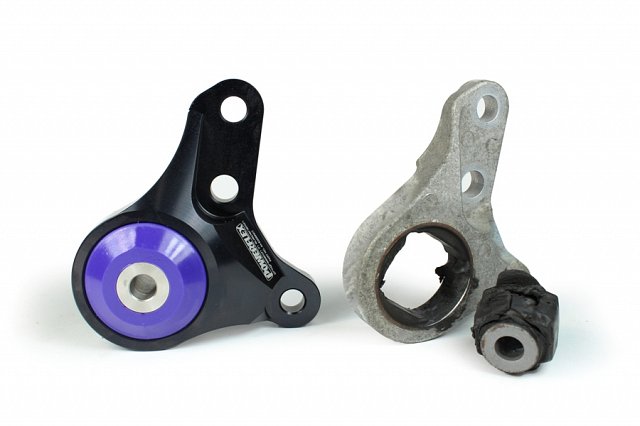 By using our road-biased polyurethane blend we have optimised the design for durability, without compromising on the comfort or ride quality. This makes the product ideal for your daily use car, helping to restore handling and driving response.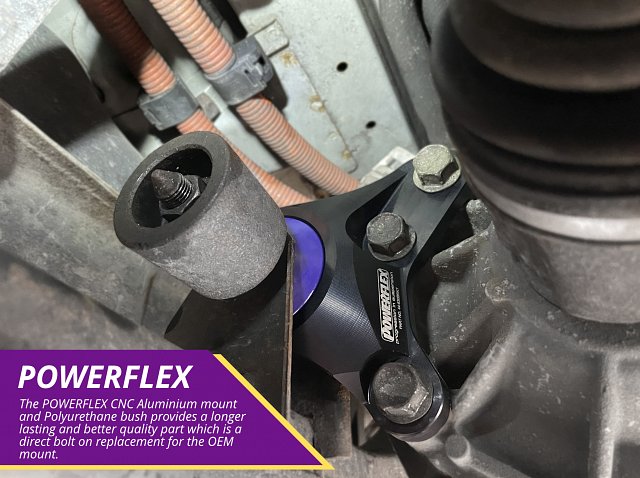 All of our parts come with the added peace of mind of our unrivalled Lifetime Warranty.
Recent Posts
The Ford Transit and Transit Custom have become synonymous with practicality, comfort & no-nonse …

The cross-platform Toyota GT86 / Subaru BRZ / Scion FRS has been around for a while now, nearly 10 y …

Despite being the baby of the Renault family, the Twingo II RS is still very much deserving of the R …