The MK6 Ford Fiesta ST150 continues to be a popular choice among young drivers, and track-dayers alike, and with its 2.0ltr engine and sporty handling, it's not difficult to see why. Heck, it's even the car of choice in the BRSCC Fiesta and BRSCC Fiesta Junior Championship, proving its suitability to life on the track.
We've been making suspension bushes for the MK6 Fiesta for years, but more recently we've been being asked if we could provide some front geometry adjustability to help with front-end grip as other areas of the cars are increasingly modified, and so we have…
PFF19-1101G Front Wishbone Front Bush Camber Adjustable is made in our stiffest Black 95A material, reducing lateral movement of the wishbone under load and by way of the machined stainless steel sleeve and supplied spanner, it allows for up to +/- 0.5° of camber adjustment to fine-tune the setup for road or track use.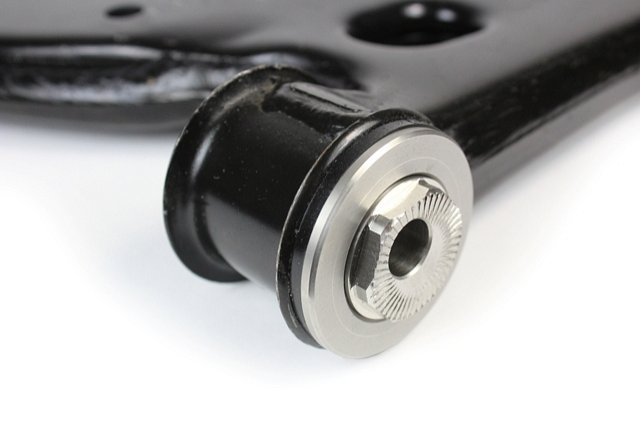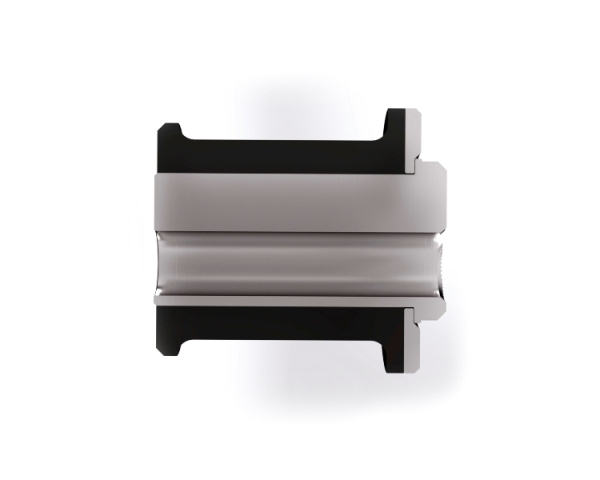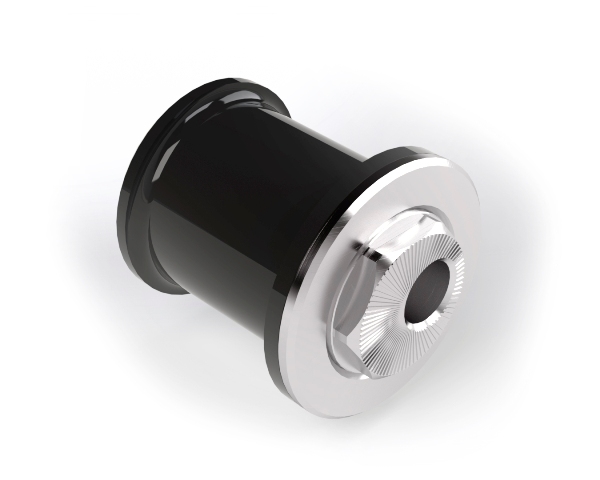 PFF19-1102G Front Wishbone Rear Bush Caster Offset is a CNC-machined Aluminium mount with an 80A durometer polyurethane bush providing approx. 1° of caster offset to improve turn-in and in-corner camber gain without compromising straight-line traction as proven and tested on road and track.
This part is also available in our Black Series range, offering an 80% increase in stiffness over standard for those looking for a Track / Competition option.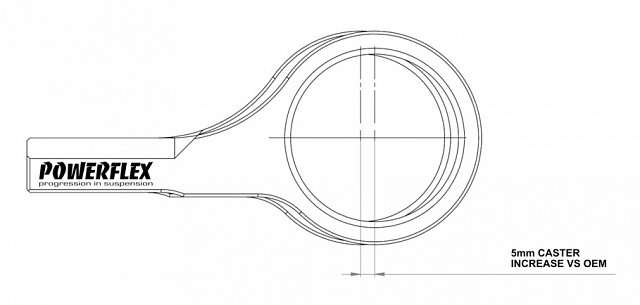 Recent Posts
When Volkswagen combined the capable and hugely popular Golf Mk2 platform with its advanced viscous …

The MK6 Ford Fiesta ST150 continues to be a popular choice among young drivers, and track-dayers ali …

This week we are releasing a new front wishbone bush for the MQB A0 platform, which underpins all of …