This week we are not adding a new part but bringing news of an update to the design of one of our popular wishbone bushes to fit the Peugeot 106, Citroen AX & Saxo.
With cars being modified to run more power and used increasingly on the track, we have made changes to our bracket design to tremendously increase the strength and durability over a traditional U-shape bracket.
Another positive of our new design is that it will streamline our supply of parts to you since we have made these design changes to work more efficiently with our CNC machine shop.
As a result, these parts are in stock and available today.
The newly updated parts are as follows:
PFF12-106 Front Wishbone Rear Bush
PFF12-1106 Front Wishbone Rear Bush
PF12k-1002 Citroen Saxo inc VTS Handling Pack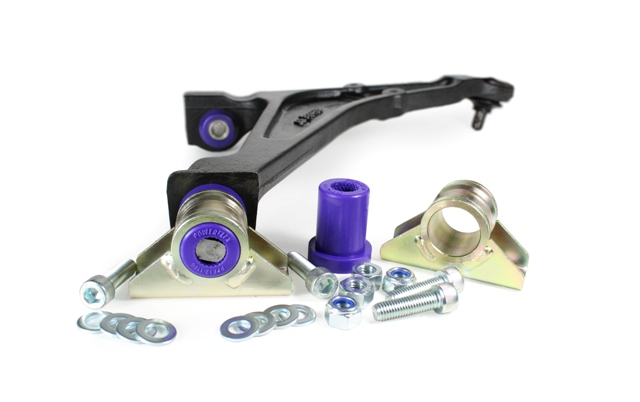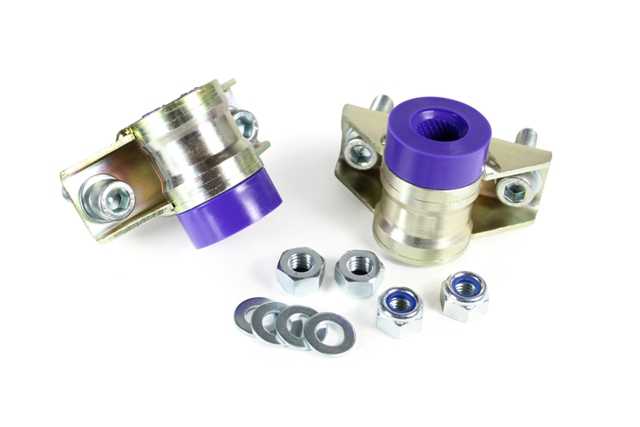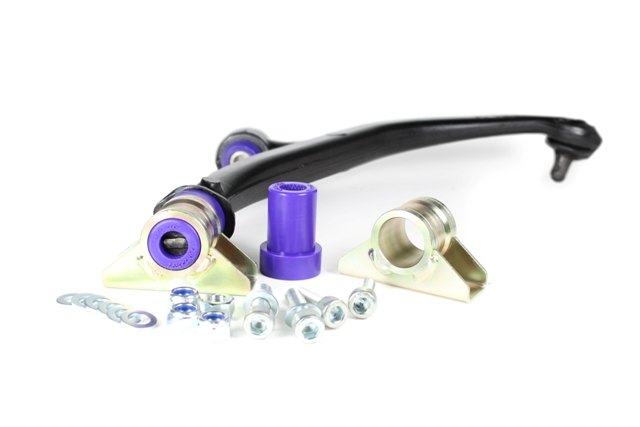 Recent Posts
Powerflex, the go-to brand for replacement polyurethane suspension bushes and engine mounts for Ford …

This week we have two new parts available for later BMW 5, 6 and 7-Series models including some late …

Safer lifting for your Benz – this week we are launching a series of new Jack Pads for a vast range …