Despite being the baby of the Renault family, the Twingo II RS is still very much deserving of the Renault Sport badge, offering a revvy 4-pot engine and peachy chassis, for a considerably low price tag.
Buying a pocket-rocket, for pocket money is bound to come with its gripes, however, one being worn suspension, with bush degradation and failure a common issue.
Beyond failure, the mechanical properties of the OEM rubber bushes mean that a drop in stiffness occurs as the rubber degrades over time. Age-softened rubber will result in a vague and unresponsive feel, not good for a car that relies so heavily on its handling.
This week we are pleased to release new parts for the Twingo II RS, designed to boost performance and reliability, both on and off the track.
PFF60-1001 Front Wishbone Bush uses our in-house CNC machined metal outer shell for better load distribution with a Black 95A durometer bush, resulting in a 25% increase in stiffness over OE for improved steering and braking response.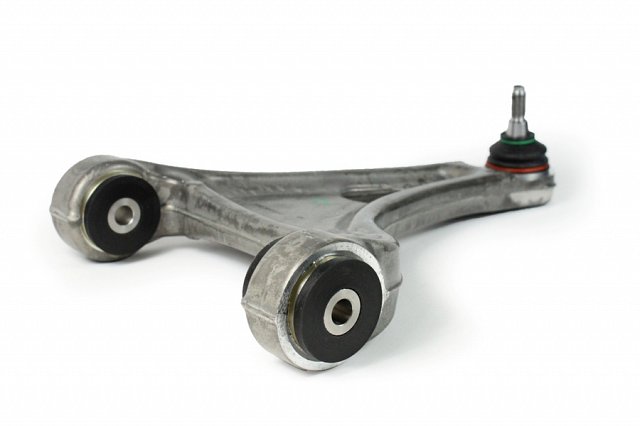 PFF60-1001G Front Wishbone Bush Camber Adjustable uses the same design principle as the non-adjustable version above, but with a precision-machined stainless steel sleeve that provides a range of +/- 0.75 degrees of on-car camber adjustment, perfect for track and motorsport applications.
PFF60-1020 Lower Engine Mount Insert is an affordable and easy to fit upgrade for the soft voided rubber mount, improving wheel hop, gear changes and throttle response.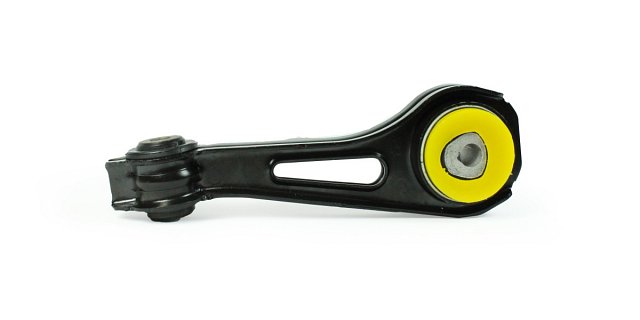 PFF60-1020BLK Lower Engine Mount Insert is made using our Black Series 95A material for those who want no compromise, ultimate performance for the track or motorsport.
A small increase in NVH, usually at idle, should be expected when stiffening the connecting mount between the engine and chassis. The harder the material used, the greater the NVH transmitted.
Recent Posts
The Ford Transit and Transit Custom have become synonymous with practicality, comfort & no-nonse …

The cross-platform Toyota GT86 / Subaru BRZ / Scion FRS has been around for a while now, nearly 10 y …

Despite being the baby of the Renault family, the Twingo II RS is still very much deserving of the R …