When lifting a vehicle using a trolley jack, it's critical to ensure that the jack is going to fit the vehicle securely, and manufacturers often fit specific lifting points to allow this process to be done with confidence.
Due to popular demand, this week we are pleased to announce the release of our new PF66-160 Jack Pad Adaptor for the cross-platform Saab 9-3 YS3F (2003-2014) and Vauxhall/Opel Vectra C (2002-2008) and Signum (2003-2008).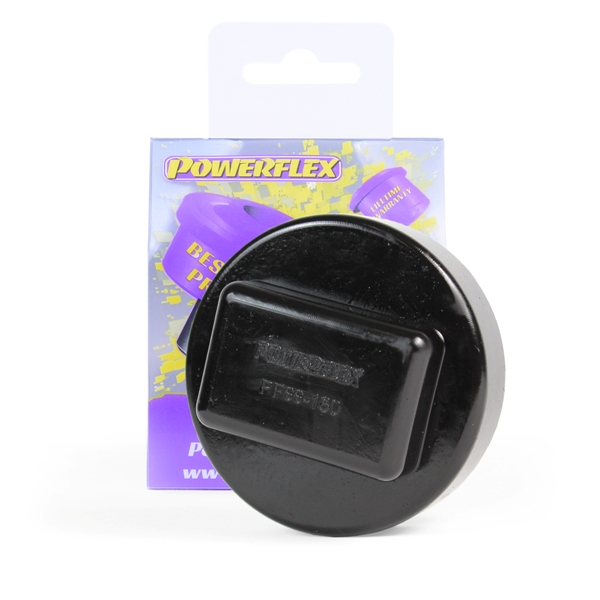 Made from Black 95A durometer PU for durability and designed to fit onto an 80mm jack saddle, and into the original rectangular plastic lifting point, these handy workshop widgets help lift/jacking stability and location whilst protecting the underside of yours/your customer's vehicle.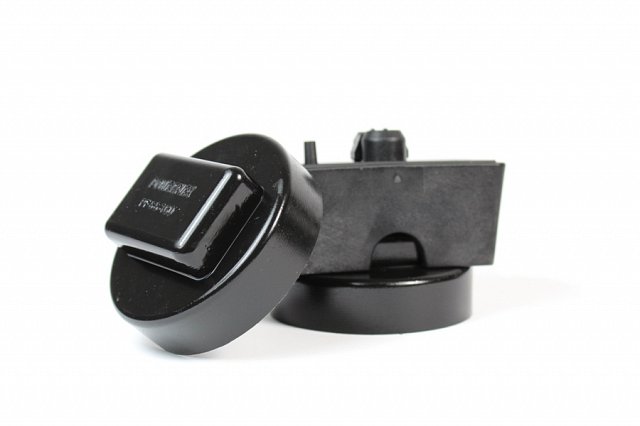 To use, simply place our Jack Pad on your trolley jack, align with the recess in the original plastic lifting point and lift the car correctly and securely.
Recent Posts
Thanks to the variety of vehicles underpinned by Ford's EUCD platform, this week we bring you news o …

While Volvo's range is closely related to the Ford cars they share a platform with, Volvo still make …

When lifting a vehicle using a trolley jack, it's critical to ensure that the jack is going to fit t …