Maserati's 3200GT is a classy and once futuristic 90's tourer, and like many Italian cars of its age, one could say approaching classic status.
That does mean, however, that parts are becoming increasingly hard to come by and none more so than the suspension bushes, in particular, for the front and rear anti-roll bars so we have decided to add them to our range to meet the demands of 3200GT owners.
PFF35-303-20 Front Anti-Roll Bar Bush
PFR35-313-16 Rear Anti-Roll Bar Bush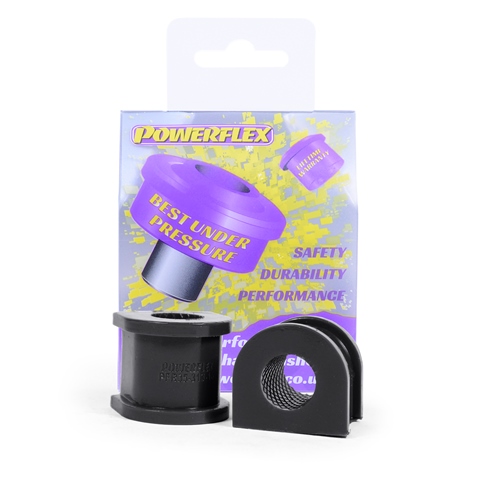 Made from our Black 95A material and featuring a knurled bore for better grease retention, these bushes provide a solid step-up in performance and longevity from rubber, providing greater cornering stability, without compromising ride quality.
They are also the perfect accompaniment to our Front and Rear Wishbone Bushes for those wishing to carry out a full bush refresh.
These parts also come with our unrivalled Lifetime Warranty for added peace of mind.
Recent Posts
Modern luxury cars, especially SUVs, are appearing to get heavier with every new release, so the req …

Powerflex is a very proud technical partner and part supplier to the mighty EnduroKA Championship, a …

Maserati's 3200GT is a classy and once futuristic 90's tourer, and like many Italian cars of its age …