This week we are adding two new parts for popular BMW models and associated platform Rolls-Royce vehicles.
For a number of years, Powerflex has been the go-to name for replacement BMW suspension bushes so our development of these parts will come as no surprise.
When worn, the factory fitted radius and control arm bushes can be the cause of uneven tyre wear, vague steering and braking instability.
Fitting Powerflex ensures lasting improvements over the original rubber bushes to restore and improve handling characteristics and steering precision.
PFF5-6002 Front Control Arm Inner Bush for BMW F10/11 5 Series & F06/12/13 6 Series.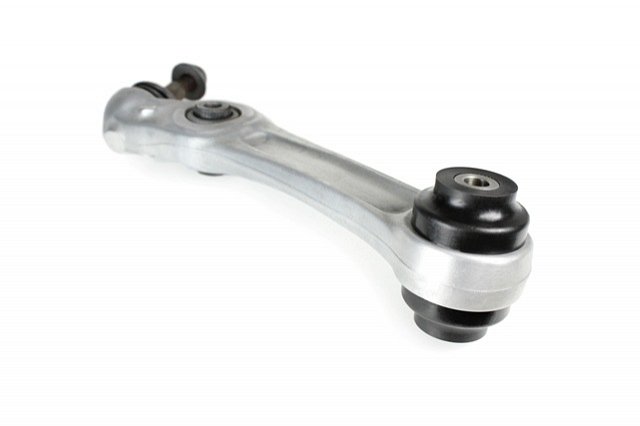 PFF5-7001 Front Radius Arm to Chassis Bush for BMW F07 5 Series GT, F01 7 Series and Rolls-Royce Dawn, Ghost and Wraith.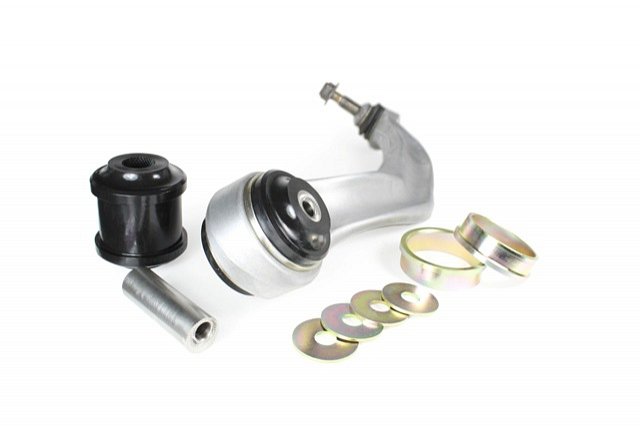 Recent Posts
Powerflex, the go-to brand for replacement polyurethane suspension bushes and engine mounts for Ford …

This week we have two new parts available for later BMW 5, 6 and 7-Series models including some late …

Safer lifting for your Benz – this week we are launching a series of new Jack Pads for a vast range …