The VW T5 and T6 have been great additions to VW's Transporter series, with a wide range of uses from commercial to leisure, proving incredibly popular with each generation. This popularity has meant vast communities of T5/T6 owners and specialists have created a demand for upgrades to make their vehicles not only drive better but look fantastic whilst doing so. One of the most common modifications carried out is to fit larger wheels and lower the ride height to create a more stanced look. Unfortunately, a by-product of this is an increase in the stresses experienced by the suspension components including the OE spring isolators. Being made from rubber, they can perish and over-compress with age, especially when being used commercially or with weighty camper conversions which can lead to excessive vibration, knocking and an uneven ride height. This week we are pleased to announce our solution to this problem with our new PFR85-1330 Rear Lower Spring Isolator.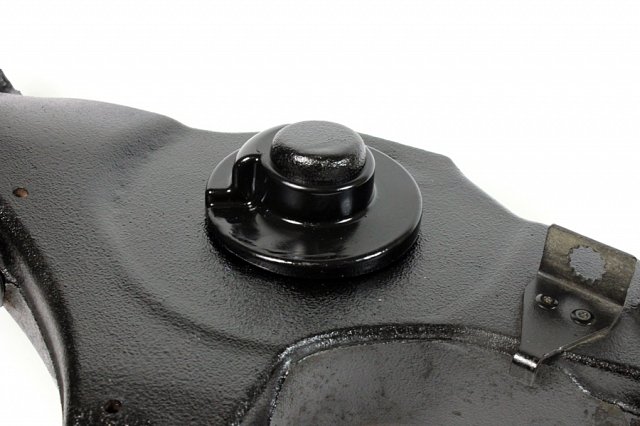 These new products are made from our stiffest Black 95A durometer polyurethane, ensuring that the isolator outlasts the original rubber equivalent without over-compressing and is designed to work with the OE spring as well as accept larger aftermarket springs, making them a must for your shopping list when renewing your suspension.

These new spring isolators are also the perfect accompaniment to our range of suspension bushes and are covered by our standard and unrivalled Lifetime Warranty, making them a truly fit-and-forget part!
Recent Posts
BMW doesn't just build engines, they build award-winning engines and their range of single and twin- …

Audi's latest MQB platform has spawned a monster in the RS3 8V and its coupe cousin, the TTRS 8S. W …

The VW T5 and T6 have been great additions to VW's Transporter series, with a wide range of uses fro …